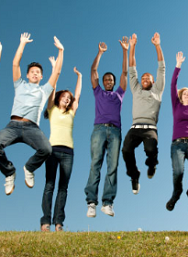 STUDENTS, sign up now for STEMopps.org, the site that hooks you up with internship and employment opportunities!

It's free and very easy to use!

Quickly set up your profile, and then get matched up with paid internship opportunities!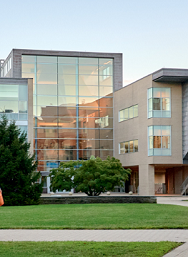 COLLEGES, sign up here for a free membership!

Easily line your STEM students up with internships and job opportunities in their field!

Efficiently track what your current and former STEM students are doing, and enhance your relationships with employer partners.